---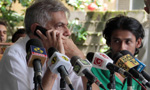 United National Party (UNP) National Leader Ranil wickremesinghe said today he considered it a joke to seek a Supreme Court opinion on the constitutionality of president Mahinda Rajapaksa contesting the presidential election for a third term.

Mr. Wickremesinghe told a meeting organised by the Green Blood Movement that a Supreme Court opinion had no legal binding because it was not a verdict of the Court.

Mr. Wickremesinghe said in such a scenario one could still file action if President Rajapaksa hands over nominations to contest for a third term.

"I regard this as a joke because there is no legal validity and the President is questioning the validity of his own position as executive president," he said adding that the incumbent President could not contest for a third term because the 18th Amendment had not removed the retrospective disqualification for President Rajapaka to contest for a third term.

However he said the best option available move out of this crisis was to implement the 19th Amendment to the Constitution as proposed by JHU parliamentarian the Ven. Athureliye Rathana Thera who had through this amendment sought to reduce the powers of the executive presidency.(Yohan Perera & Ajith Siriwardana)
WATCH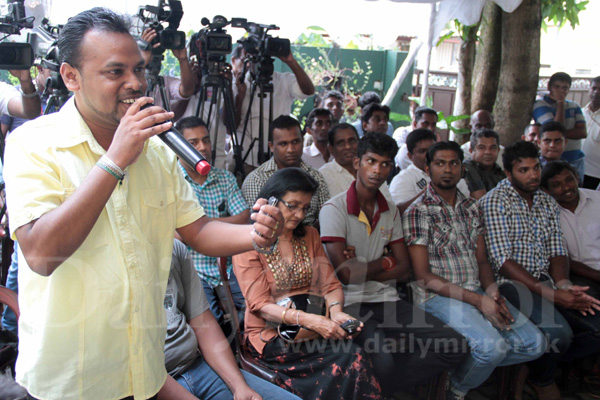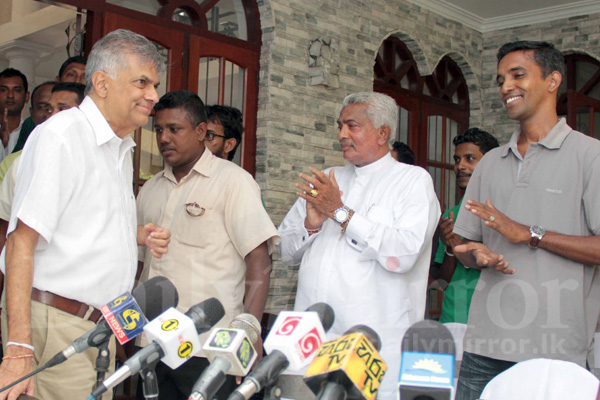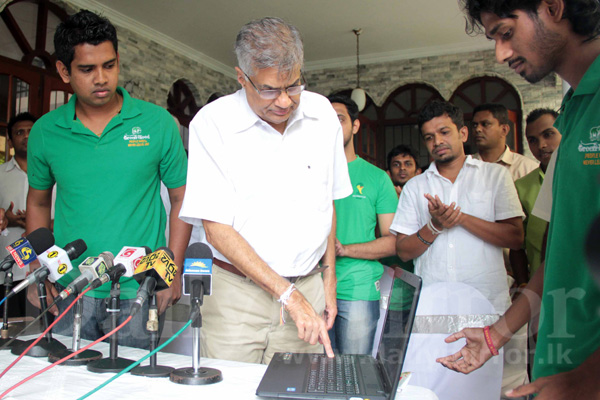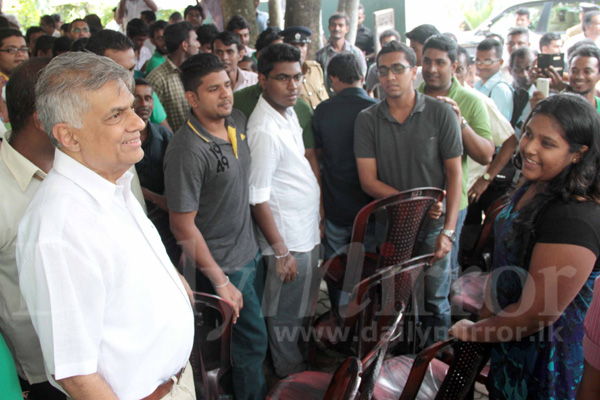 Pix by Pradeep Dilrukshana