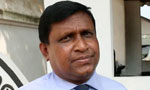 Commissioner General of Prisons Chandrarathna Pallegama today requested the people not to bring any prohibited items, when visiting their relatives at the prisons.
He warned that if they brought any such items they would also be put in prison.
"Come and see the relatives but keep in mind to bring less food for them because, as the Prisons Department, we always provide food," the Commissioner said.
People had used to bring illegal items like heroin in the pretext of bringing food on several occasions, he said.
The Commissioner said people used to bring illegal things using cardamom, chili pepper and using false bottom in food containers.
"If someone caught with any illegal item they will also have to come into the same prison," he said.
(Chaturanga Pradeep and Indika Sri Aravinda)
Video by Indika Sri Aravinda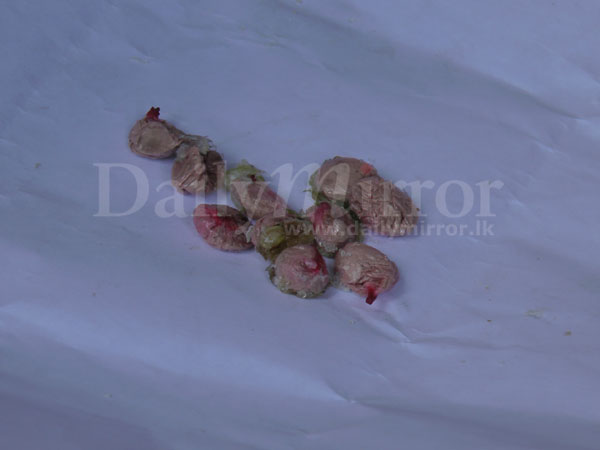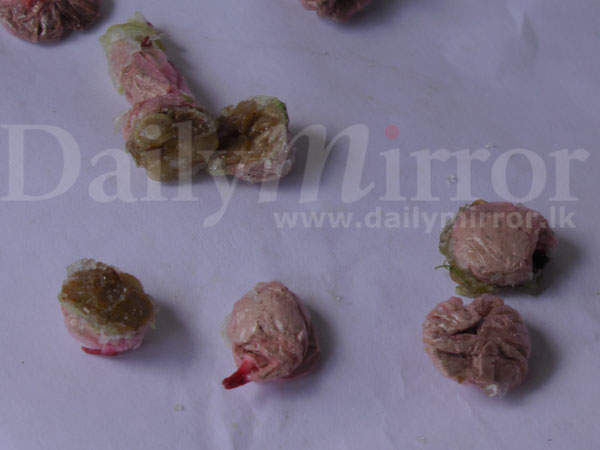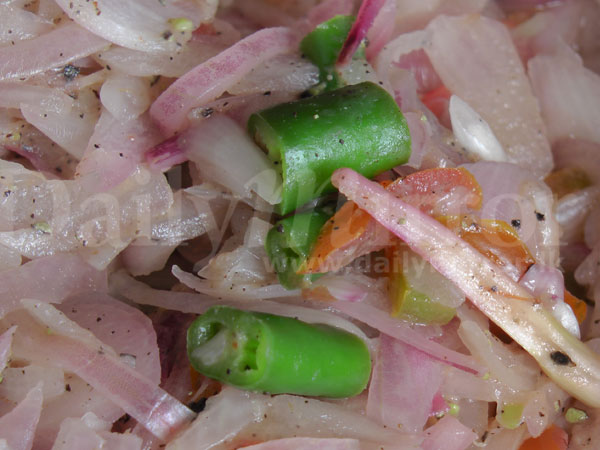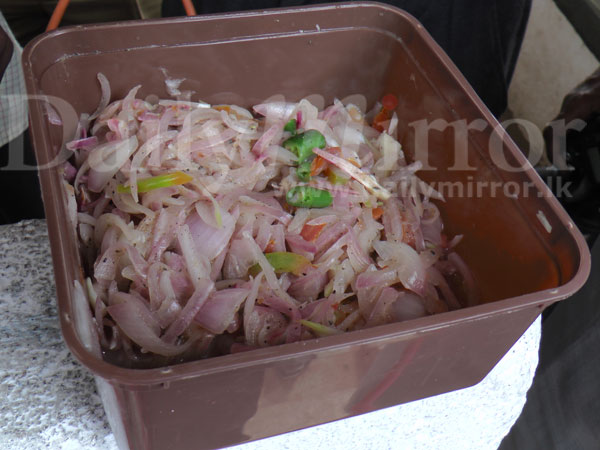 Pix by Indika Sri Aravinda