---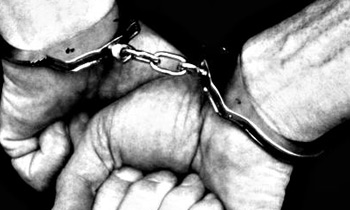 Five persons, including a Sri Lankan Tamil refugee, have been arrested off Pamban coast in the district for illegally sending a mother and a minor daughter back to the island nation, police said.
Police acted on a tip off and arrested them late last night while they were returning in a car from the area to Tuticorin after sending the 24-year-old woman and her minor daughter back to Sri Lanka by boat.
The woman had reportedly expressed a desire to be back with her husband in the island nation, following which they sent her back there by a boat, police said.
One of the woman's relatives is lodged in a refugee camp in Pollachi, they said.