---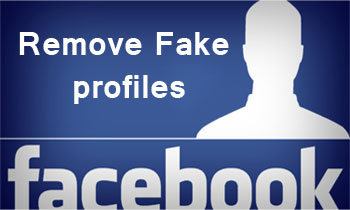 The Principal Information Security Engineer of the Computer Emergency Readiness Team Co-ordination Centre (CERT|CC), Roshan Chandragupta said 80 per cent of the fake Facebook accounts would be removed by the end of this year by the Facebook head office.
Speaking to the Daily Mirror he said CERT had received 3,400 complaints by November regarding the creation of fake Facebook accounts.
Mr. Chandragupta said most of the incidents were reported to the Facebook Head Quarters by CERT and several other complaints were made by the real owners under whose name fake Facebook accounts were operating.
Therefore, CERT believes about 80 per cent of fake accounts would be removed by the Facebook, he said. (Chaturanga Pradeep)