---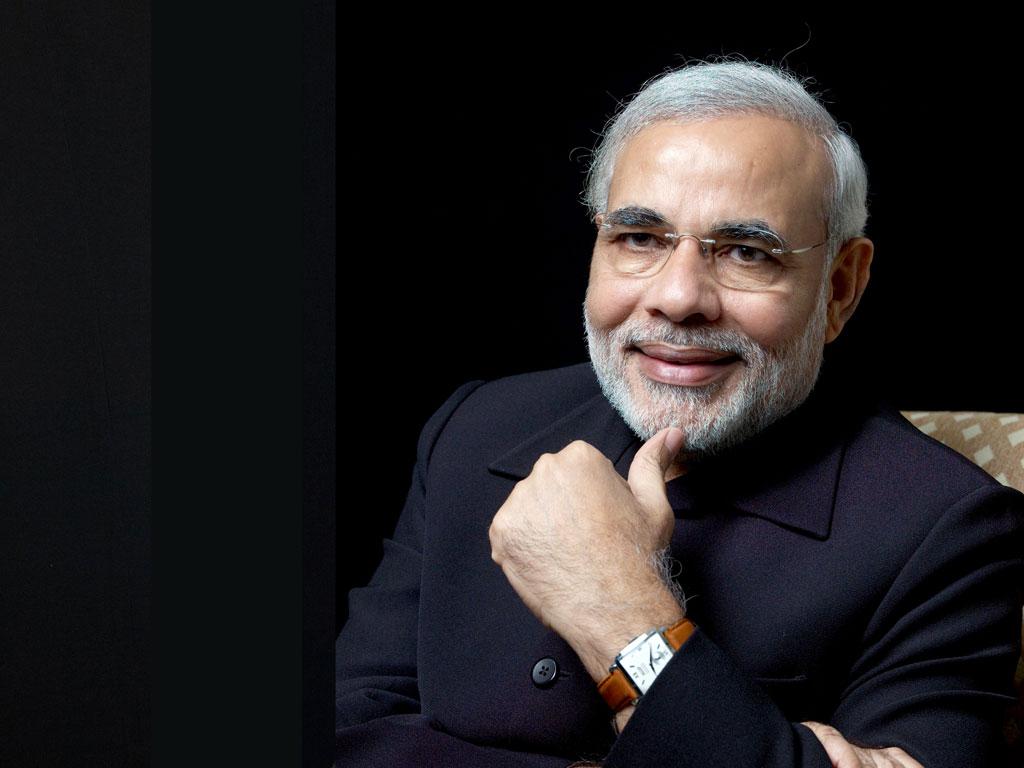 Indian Prime Minister Narendra Modi arrived in Sri Lanka early this morning and he was welcomed by Prime Minister Ranil Wickremesinghe at the Bandaranaike International Airport.
Modi, who is the first Indian Prime Minister to visit Lanka in 28 years, will held summit talks with Sri Lankan President Maithripala Sirisena, who was in India last month on his first foreign trip after assuming office in January.
He will also hold talks with his Sri Lankan counterpart Ranil Wickremesinghe.
Modi will also address the Sri Lankan Parliament during his visit. He will be the first Indian Prime Minister and only the second foreign leader after British Premier David Cameron to visit Jaffna in the war-ravaged Northern province, where he will hand over homes built with the help of Indian assistance.