---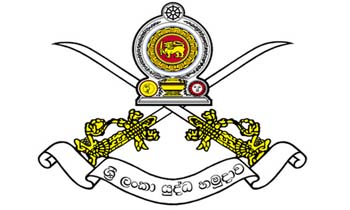 At least 777 military deserters, who are considered as Absent Without Official Leave (AWOL) had been arrested in an island-wide raid carried out on Friday, the Sri Lanka Army said today.
The Army Spokesman said the island-wide combined raid was conducted by the Police and the Sri Lanka Corps of the Military Police (SLCMP).
This raid was the biggest-ever conducted within a single day and an officer and 776 other rankers were taken into custody during the raid, the Army said.