---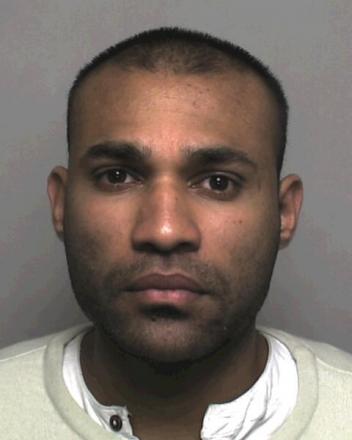 A Sri Lankan who had raped a woman whom he met in a club, will be deported back to Sri Lanka after serving his five-and-a-half year sentence.
Narendren Pirabakaran, 35, of Station Road, Portslade, UK took a 22-year-old woman back to his flat after she had been on a night out with friends and had split from the group.
Following a trial at Lewes Crown Court, the jury heard she awoke in Station Road the next day with no memory of leaving the club.
She suspected that she had been a victim of serious sexual assault. She was able to show officers the flat where she had awoken and Pirabakaran, who was the tenant, was arrested a few days later.
(theargus)