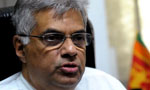 The Financial Crimes Investigation Division (FCID) would be asked to investigate the controversial bond issue if it was found to be necessary, said Prime Minister Ranil Wickremesinghe yesterday.
Mr. Wickremesinghe, who spoke to the media at Temple Trees last evening (and later also accepted copies of several books written by media personnel) said the final decision on whether to hand the matter over to the police would be made after he received the report from the Securities and Exchange Commission (SEC) on its ongoing investigation into Perpetual Treasuries and the Bank of Ceylon -- which had made highest bids for the bond.
"I cannot yet say whether the SEC report will be handed over to the FCID as we have to decide that after we get it," he said, when Daily Mirror sought a clarification from him later.
The Prime Minister said (concerning a statement by UPFA MP G. L. Peiris that the government had always to be responsible to Parliament) that he had done that since becoming prime minister. He said the present regime had briefed Parliament monthly on the progress of the hundred-day programme.
"Being responsible to Parliament, especially with regard to financial matters, is a principle which I spoke of and practiced even when I was in the Opposition; and I have not sent these principles on compulsory leave," he said.
(Yohan Perera)
WATCH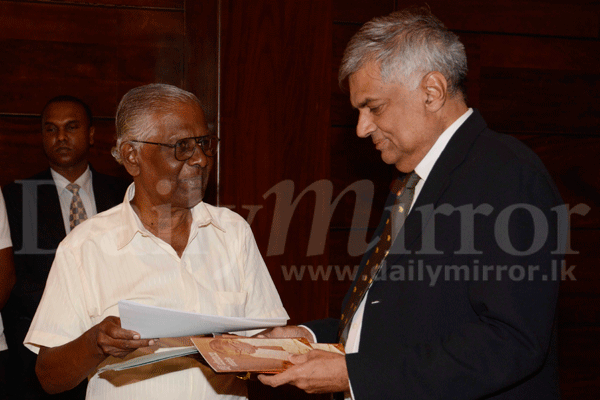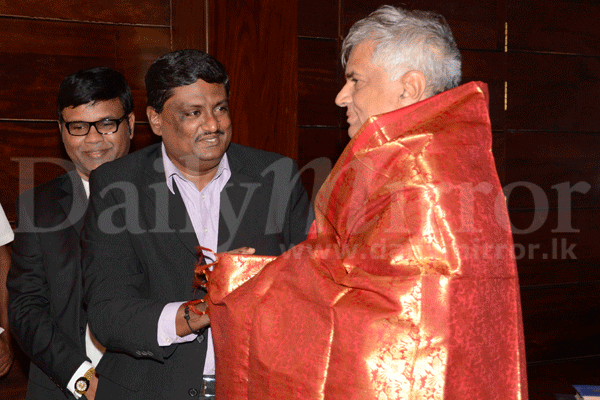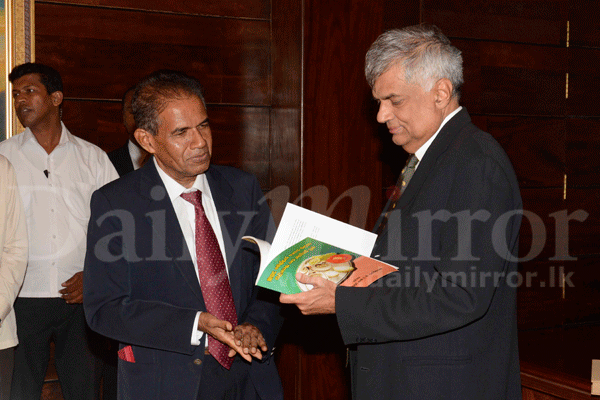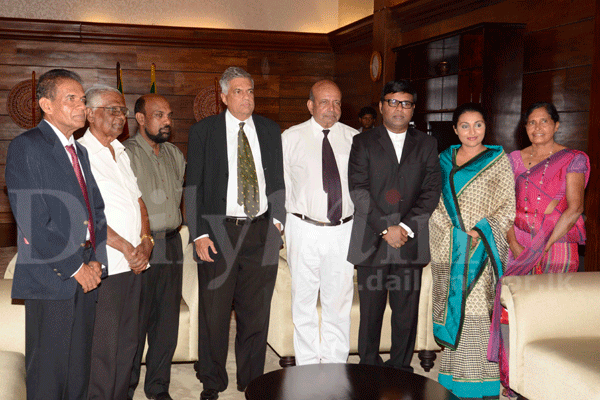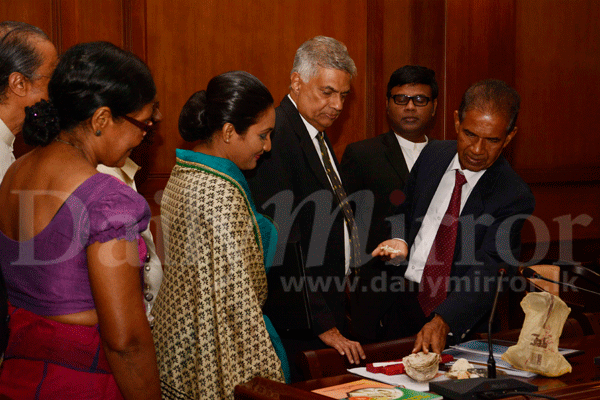 Pix by Pradeep Pathirana