---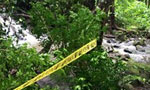 The bodies of a young couple aged 23 and 18 years were recovered by Elpitiya Police near a waterfall this morning.
The Elpitiya Police being alerted by the public found an unattended motorcycle near Adahelena Ella waterfall in Pituwala area.
When searched the area furthermore the police found the bodies of a young couple lying on the ground. They also found a small bottle containing poisonous substance near the bodies.
The victims had been identified as residents of Navadagala area, male aged 23 years and the female aged 18 years old.
The bodies had been transferred to Elpitiya Hospital Morgue for the post mortem.
(K. K. K)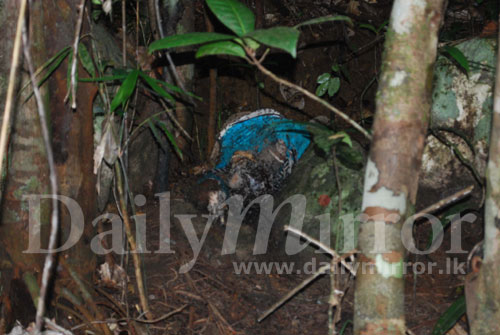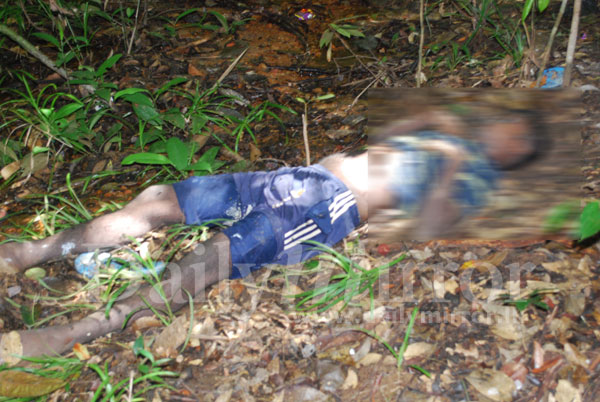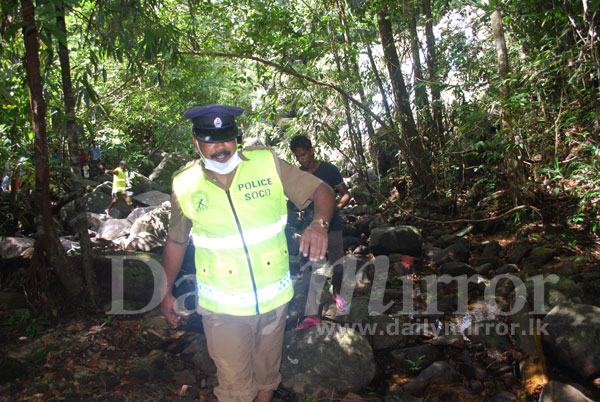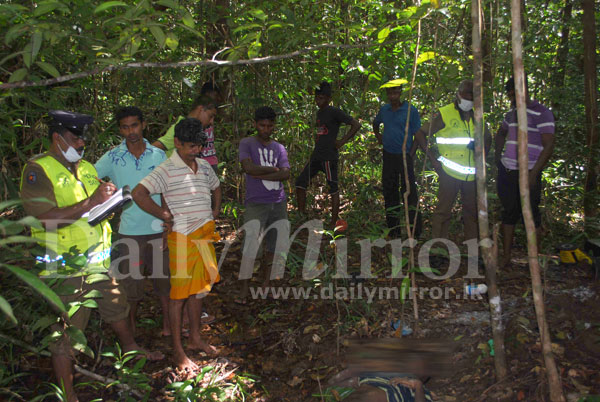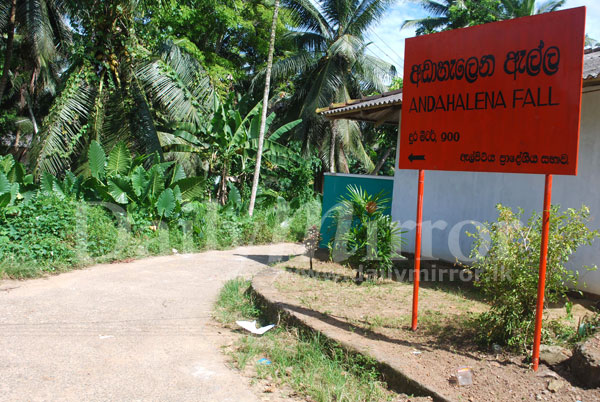 Pix by Janath de Silva