---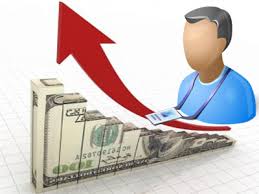 Legislation will be introduced soon to make the private sector salary increment compulsory, Labour Relations Minister W. D. J. Seneviratne told Parliament yesterday.
Minister Seneviratne who was speaking during the committee stage debate on the budget said a Bill to this effect had already been drafted.
He said only 50 institutions paid heed to the request made by the 100-day government to increase the salaries of private sector employees by Rs 2500. This, he said included some semi government organizations and a few companies which had factories.
He assured that laws would be introduced to make the minimum wage of a private sector worker Rs 10,000.
He also informed that the legislation to allow EPF recipients to withdraw 30 per cent of the provident fund would be brought in soon. The minister assured the security of both the EPF and ETF.
(Yohan Perera)