---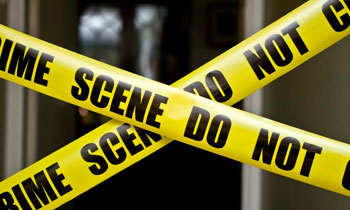 The body of a retired female teacher (58) was found dead with her hands tied at an abandon house at Wellmilla in Moragahahena, Horana, this morning, Police said.
They said the woman, resident of Wellmilla had reportedly went missing early this morning and later found dead suspiciously at an abandon house nearby.
Police said there were no external injuries on the body and Moragahahena Police are conducting investigations.
Video by Buddhi