---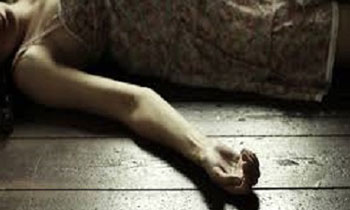 A woman, who had consumed a concoction prepared for her by an exorcist at a devalaya, died on Wednesday (11) night after going into a trance-like state, the Dummalasuriya Police said.
The victim had been identified as Ishara Umayangani Fernando (38) a mother of two from Bangadeniya, Chilaw. She had separated from her husband.
She had gone to the devalaya located close to the Paliyagara Tank in Welipangahamulla with a cousin, seeking some relief for the spell she believed was cast on her and also for an evil done to her by a neighbour.
The exorcist had given the woman some sort of liquid to drink saying it was from the gods while chanting. Thereafter, she had fallen ill according to preliminary investigations conducted by the police.
The exorcist had been taken into custody by the Dummalasuriya Police and was due to be produced in court. (Dinesh Upendra)