---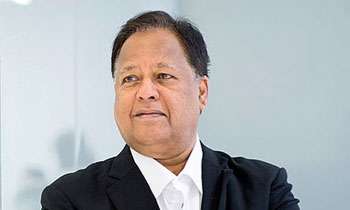 Eight Western countries stayed away from the meeting with Foreign Affairs Minister Dr. Sarath Amunugama on Monday to register their protest against President Maithripala Sirisena's decision to dissolve parliament, Reuters reported quoting diplomatic and government sources.
Foreign Minister Amunugama called the heads of 43 foreign missions for a meeting on the political situation on Monday but only a handful turned up, the sources said.
The ambassadors of Britain, Netherlands, Norway, France, Australia, South Africa, Italy, and Canada did not attend the meeting while European Union, the United States, and Germany sent representatives, the sources said.
India, Sri Lanka's nearest neighbour, sent a junior representative.
Western governments are especially concerned that the return to power of wartime nationalist strongman Rajapaksa could endanger halting steps toward national reconciliation, Reuters said.