---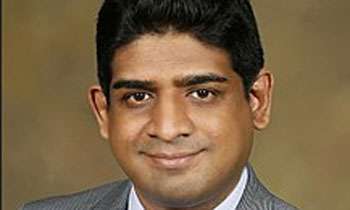 Minister Wasantha Senanayake told media that he was going to resign from his ministerial portfolio shortly.
He said he would submit the resignation letter to the President.
"I will support whoever has the majority in Parliament. I could not work for people in my area for the last three years. I want to work for them anyhow," he said.
Vadivel Suresh who was appointed as a Minister in the new administration said he never left the UNP though he accepted a ministerial portfolio in the new administration.
"I have resigned from the ministry now in order to work towards upholding democracy, he said. (Yohan Perera and Kelum Bandara)