---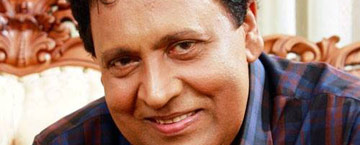 Veteran Actor Vijaya Nandasiri, who played the main role in several Sinhala movies and tele dramas passed away this morning at the Kalubowila Teaching Hospital.
He was 69 years of age at the time of his passing away. 'Nonawaruni Mahathwaruni, Ethuma, Kathura, and Yes Boss were notable sitcoms in which he played the main rold. His was a former student of Vidyakara Vidyalaya in Maharagama.
Mr. Nandasiri played the character of Maname in Professor Ediriweera Srachchandra's Maname and also appeared in many other plays such as 'Singha Bhahu, Mahasara and Ratnawalee'.
Yasa Isuru, Sandakada Pahana, Bengali Walalu, Sasara, Rail Para and the most recent Sikuru Hathe were some of the popular films Mr. Nandasiri acted in.
He was married to actress Devika Mihirani and they have two children.
Video by RM