---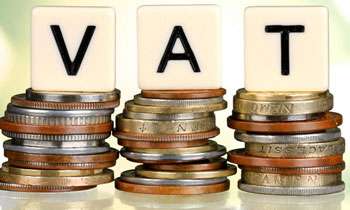 The Value Added Tax (VAT) on imported fabric would be reduced to five percent with effect from midnight today, Finance and Mass Media Ministry said.
In a statement, the ministry said Minister Mangala Samaraweera signed the gazette notification in this regard today after considering the requests made by the stakeholders in the fabric industry.
Earlier, fabric was subjected to Rs.100/kg CESS at the time of imports.
The Budget-2108 had proposed to impose a 15% VAT on goods, the Value Added Tax Act No 14 of 2002 was amended accordingly, and the new VAT scheme came into effect from August 16, 2018.