---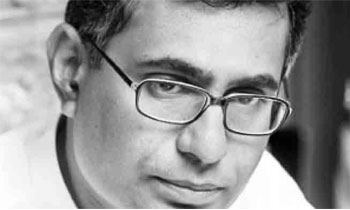 If Sri Lanka is to be a unitary state, there should be one sovereign legislative body, Megapolis and Western Development Champika Ranawaka said today.
Addressing a Press briefing at the Jathika Hela Urumaya (JHU) head office Minister Ranawaka said there would be no use of being a unitary state if the legislative powers were granted for several institutions by the Constitution.
Therefore, he said the JHU would not believe the word unitary mentioned in the Constitution but only the definition given for it. He said that the Provincial Council system dented the unitary nature however was not demolish completely.
"JHU is against the concept of the country should be secular. Sinhala language and the Theravada Buddhism had a great history in this country. Buddhism had given the foremost place by the clause 9 in the Constitution while it had granted equality for every other religion by the clause 10. In fact none of religious leaders asked to remove the foremost position given to Buddhism," he said.
However, the minister said the Provincial Council system should be further amended and the Tamil people's issues cannot be resolved even though devolving power to the North. Therefore, he said the JHU requested to strengthen the Pradeshiya Sabhas and the Tamil leaders should give up dreaming of a separate independent homeland and join with the government.
Meanwhile, the minister said that there is no executive presidency in the country, and therefore no use of talking on dictator executive body. (Thilanka Kanakarathna)