---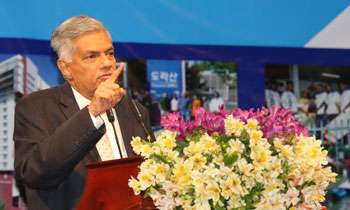 Prime Minister Ranil Wickremesinghe today said the economic growth in the US has had a negative impact on Sri Lanka and other developing nations.
Prime Minister Wickremesinghe said this at the International Nurses' day programme at Temple Trees.
He said the US dollar had picked up with the economy boom in the USA and that had resulted in the devaluation of currencies of countries such as Sri Lanka and Argentina.
However, he said Sri Lanka would be able to manage the economy as the Central Bank Governor recently said.
This, he said was because Sri Lanka's foreign reserves were adequate and was set to swell up to $ 11 billion.
He also said the 2015 presidential election came as a blessing as the present government which came to power that year has been able to manage the debt service issue effectively.
"There were no funds to settle interests during years of 2013 and 2014. The Previous government went on to hold the presidential elections as it failed to resolve the debt issue which the country was facing at that time," the Prime Minister said.
"The present government has been able to pay the interests for its debts and had been able to manage the economy. However, those who ran away without resolving the debt services issue are now trying to tell us how to run the economy," he added in an aggressive tone. (Yohan Perera)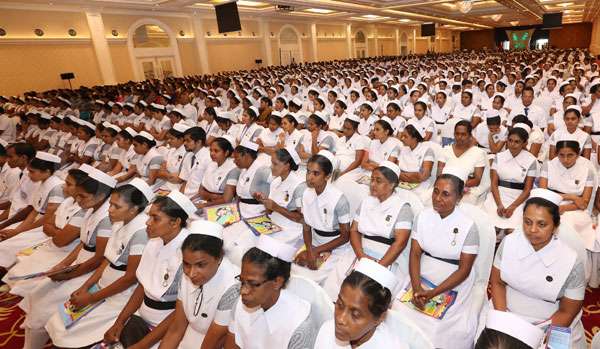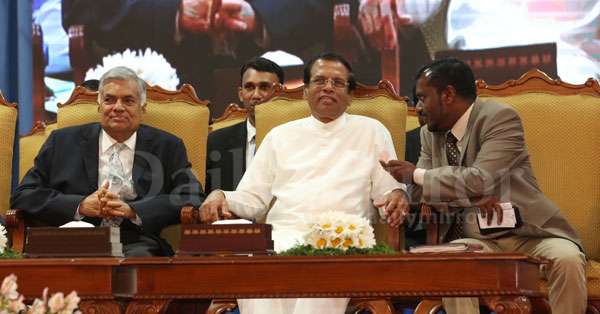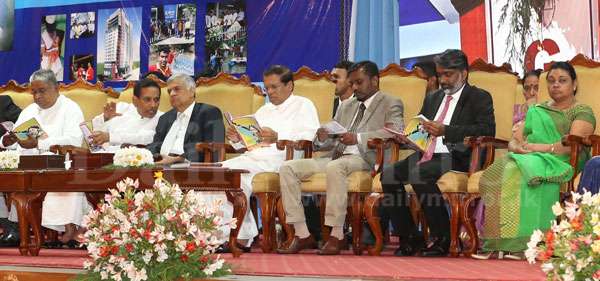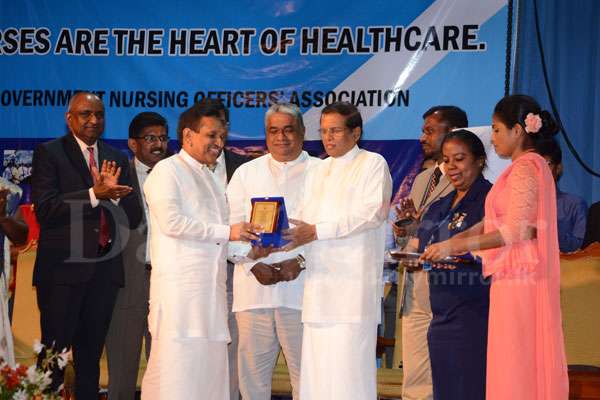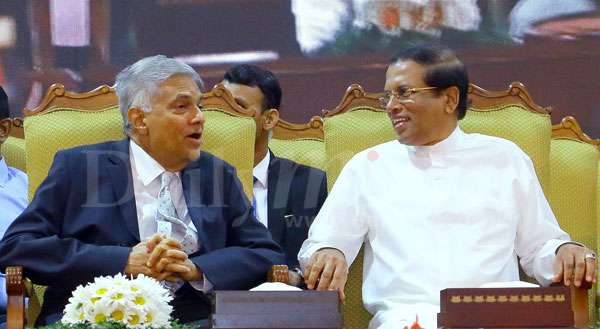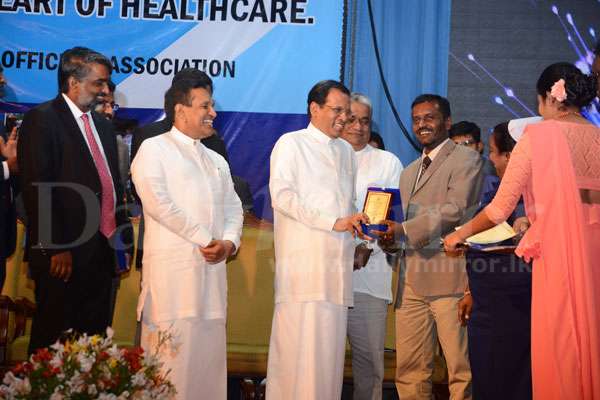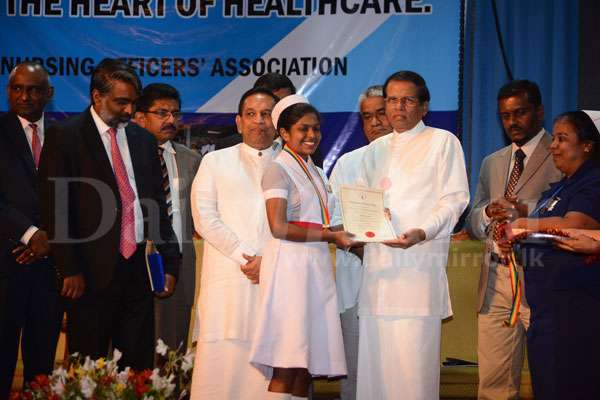 Pix by Pradeep Pathirana