---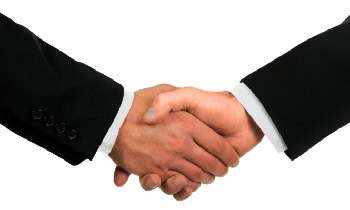 The United National Party (UNP) is reportedly planning to form a broad electoral alliance with like-minded political parties and under the leadership of a 10-member council.
Preliminary negotiations have been completed at the moment with the Jathika Hela Urumya (JHU), the Sri Lanka Muslim Congress (SLMC), All Ceylon Makkal Congress (ACMC) and the Tamil Progressive Alliance (TPA) joining with the UNP to form this new political front.
According to reports several Sri Lanka Freedom Party (SLFP) members are expected to throw their weight behind this political alliance at the behest of former president Chandrika Bandaranaike Kumaratunga.
Former ministers Rajitha Senaratne and Arjuna Ranatunga will join the alliance as a separate entity and when formed, the new alliance is hoping to invite the Janatha Vimukthi Peramuna (JVP) and civil society organizations.
The parties have identified the diamond as the most desired symbol for this proposed alliance when facing elections in the future.
"There is no final agreement on the symbol. But, the diamond seems to be the most desired symbol," a source said. (Kelum Bandara)