---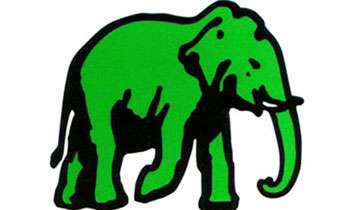 The UNP today said it had lodged a complaint with the Police against what UNP members claimed a false document which was being circulated in media identifying it as a 'secret agreement' between the UNP and the TNA.
UNP MPs M. Marikkar told a media briefing that one Kondadeniya was behind preparing this document.
He said Leader of Opposition R. Sampanthan had also expressed his willingness to give a statement to Police on the matter.
"I informed the Leader of Opposition about the complaint I lodged with the Police and Mr Sampanthan told me that he was also willing to give a statement to the Police," Mr Marikkar said. (Yohan Perera)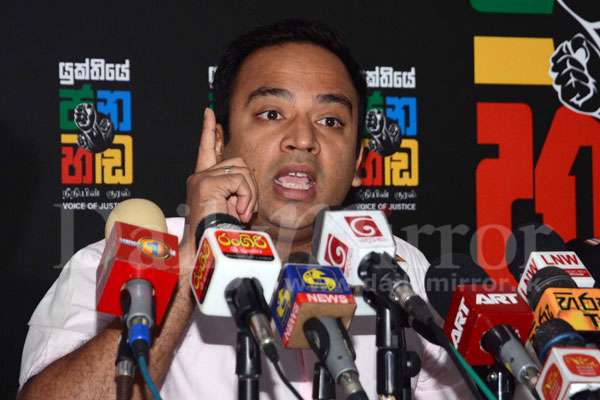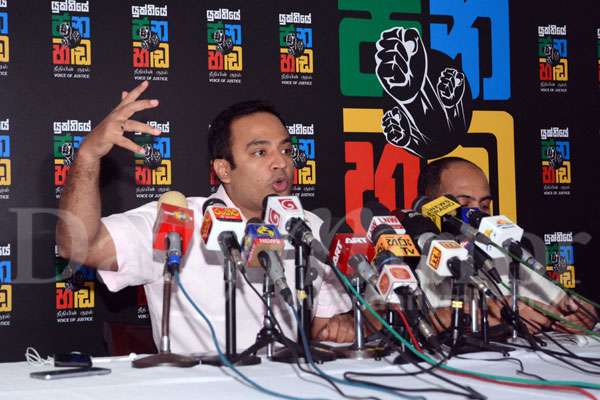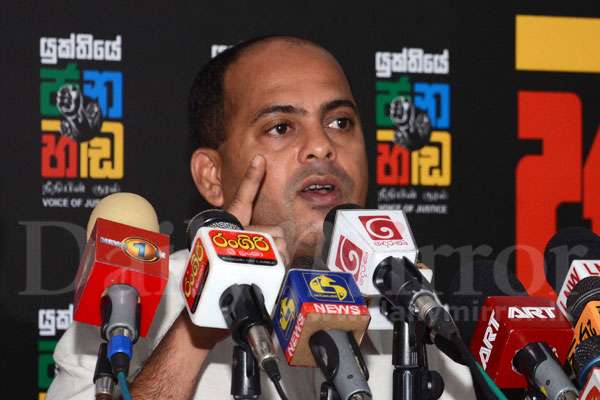 Pix by Pradeep Pathirana