---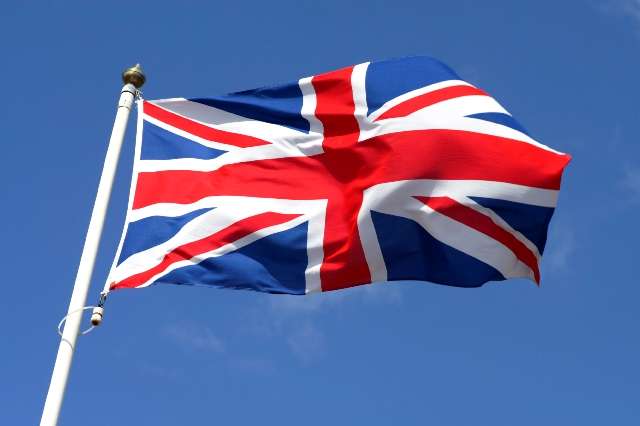 All parties and competent authorities in Sri Lanka should respect the Constitution and follow due political process, British State Minister for Asia and Pacific Mark Field said.
He said the UK was following the latest developments in Sri Lanka closely and with concern.
Meanwhile, the Government of UK updated its travel advisory on Sri Lanka yesterday.
It said there are reports of rapid political developments in Sri Lanka.
"You should exercise vigilance and avoid all demonstrations or large political gatherings. We will continue to monitor and update Travel Advice as appropriate," the UK Foreign Office advised British citizens.