---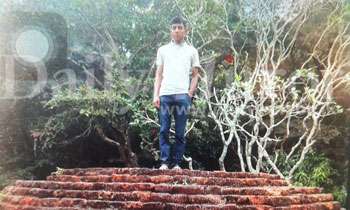 Two youths aged 18 and 20 were taken into custody by Archaeological Department officers for allegedly taking photos on top of one of the retinue Cheithiyas in Mihintale today, police said.
They said the two youths, who are residents of Muthur, are studying at an Arabic language learning centre at Nittambuwa.
The suspects are to be produced in the courts tomorrow. Mihintale Police are conducting investigations.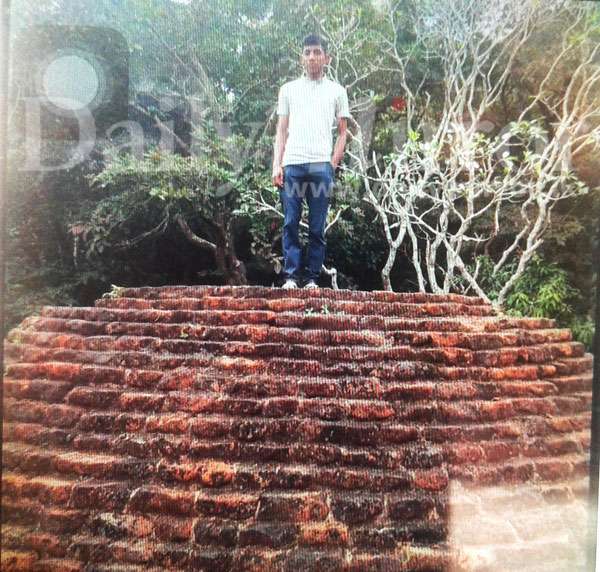 Pic by Athula Bandara and Dayarathne Ambogama