---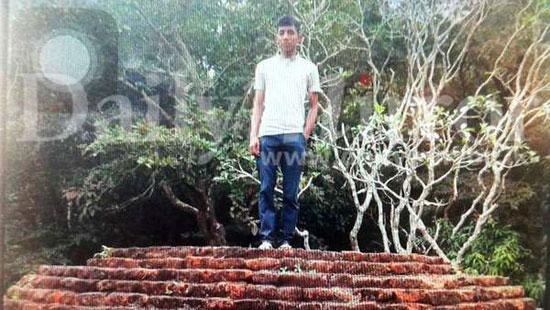 The two youth arrested by the Archaeological Department officers on February 14 for having allegedly taken photos on top of one of the retinue Cheithiyas in Mihintale, were further remanded until February 27 by the Anuradhapura Magistrate today.
The sentence was given by the Anuradhapura Magistrate and additional Magistrate Janaka Prasanna Amarasinghe after rejecting he bail applications produced by the lawyers to release the suspects.
He ordered the Mihintalaya police OIC to conduct further investigations over the incident and to produce a report to the courts on the next hearing. The Magistrate had also ordered the Anuradhapura Additional Archaeological Commissioner to submit a report about the area of the ruined Cheithiya where the suspects had taken photos.
The two youth aged 18 and 20, were residents of Mutur and currently studying at an Arabic language learning centre at Nittambuwa.
Earlier the two youths were remanded until February 21 by the Anuradhapura Magistrate. (Upali Ananda)