---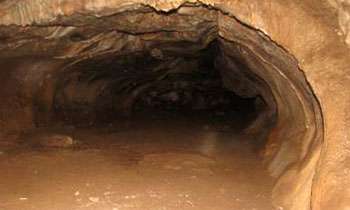 Two bodies of males were recovered in a rock cave at a forest in Ragala this morning, the Ragala Police said.
According to investigations, the deceased had left from their houses for animal hunting on Saturday.
The Police said a body of a dog was also recovered from the cave along with the human bodies.
The hunters were believed to have gone for hunting porcupines.
Investigation revealed that hunters had died in the cave after they used some kind of a smoke into the rock.
The Police said the bodies of 29-year-old and 31-year-old were recovered following information from the residents.
The deceased were identified as residents of Ragala and Medawatte.(Darshana Sanjeewa)