---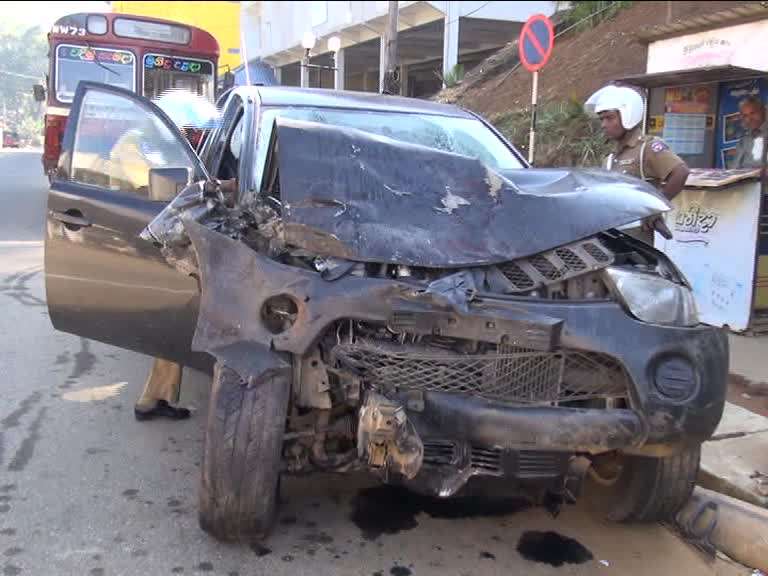 Two people were killed and seven others injured when a lorry hit a parked Cab vehicle from behind in Welikanda on the Habarana - Batticaloa Main Road this morning.
Police said the lorry had hit the Cab vehicle which was parked near a bridge in Welikanda.
The lorry had toppled into the canal and the driver of the lorry had fled the scene.
One lorry passenger and a Cab passenger had died on admission to the Welikanda Hospital.
Seven other passengers who sustained injuries are undergoing treatment at the hospital.