---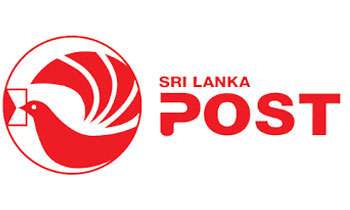 The Union of Post and Telecommunication Officers today said it would launch a two-day token strike from midnight on Sunday, June 3 demanding the Government to resolve the issues stemming from the 06/2006 government administration circular.
Union General Secretary H.K.Kariyawasam alleged the said circular which was issued without the consent of the postal employees had oppressed over 26,000 employees in the service.
He said that 1,600 employees had been recruited for grade two positions after 2006 however they were given the salary of grade three and were not made permanent even after years of service.
Mr. Kariyawasam said the union attempted to resort to stern trade union action over the matter on January 10 but later abandoned as Minister Sarath Amunugama appointed a sub-committee to look into the matter following the discussions held with the union members.
Although five months since the committee was appointed elapsed, he said the committee and the minister had failed to submit the Cabinet paper correcting the shortcomings in the circular.
Therefore, Mr. Kariyawasam said that it would resort to a two-day token strike from midnight on June 3 until the midnight of June 4.
He said the Union had noticed its action two weeks prior to the authorities however no response had been received.
Mr. Kariyawasam warned the authorities that they would resort to island wide indefinite strike action if the Government failed to resolve the matter after the token strike. (Thilanka Kanakarathna)