---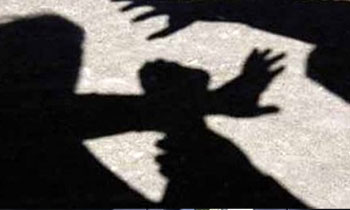 Two police constables have been hospitalized after they were assaulted at Baththalangunduwa Island in Kalpitiya last night.
Police said the two constables had gone to inquire into a complaint received from a women at the Island stating that her son was acting aggressively. Police said the constables were assaulted by the same individual who was acting aggressively at the scene.
The injured constables were brought to the land by the Navy and admitted to the Kalpitiya Hospital.
The individual who had assaulted the constables were later arrested.(DS)