---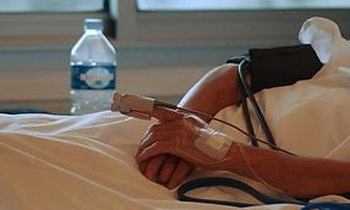 Two civilians and five policemen were admitted to the Maha Oya Hospital after a clash that broke out at Samagipura in Maha Oya on Tuesday night.
Police said the two civilians, a man and a woman, were admitted with gunshot injuries while the five policemen were admitted with other injuries.
It is learnt that a group of policemen had arrived at the scene upon information that an individual was being held hostage over a dispute.
Police said the crowd had attempted to attack the policemen while one individual tried to snatch the gun from a policeman and then a fellow policeman opened fire at the mob injuring two individuals.
Five policemen who were also injured in the incident were admitted to the Hospital. (Darshana Sanjeewa and Wasantha Chandrapala)