---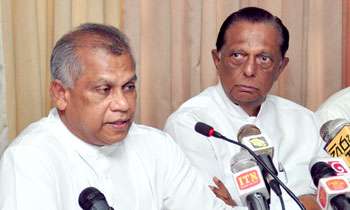 Minister of Law and Order Ranjith Madduma Bandara yesterday said that 20 Tourist Police Posts will be established within this year at identified tourist hotspots across the country to prevent the harassment of tourists.
A Dutchman and two women tourists were reported to have been brutally assaulted at Water Creatures Beach Guest Restaurant & Surf Bar' in Mirissa on April 8 when resisting attempts of sexual harassment.
Addressing a press conference in Colombo, the minister said Rs.30 million has been allocated to strengthen the Tourist Police by the Government via Budget 2018. This, he said, was in addition to the Rs.50 million that had been allocated for the same in the 2017 Budget.
Minister Madduma Bandara said the Sri Lanka Tourism Development Authority (SLTDA) will also offer support to make this a reality.
He said that 14 individuals had been arrested by the Police in connection with the assaults that took place in Midigama and Mirissa adding that the law will be strictly enforced and punishment meted out to anyone found guilty over the incident.
Meanwhile, Tourist Minister John Amaratunga said that after the proposed police posts are set up identified areas there would be regular beach patrols to curb harassment of tourists.
He said they would also seek Naval assistance in this regard to curb any illegal activities that occur at sea or on the sea shore.
Minister also informed the press that no embassy or foreign authority had contacted the ministry in relation to the attack in Mirissa so far. However, setting a bad precedent, he said several embassies had directly contacted several relevant bodies and inquired about the matter with guidelines on how to prevent such incidents from taking place in the future.
Minister Amaratunga said that embassies should have consulted the Tourism Ministry as a first priority. (Thilanka Kanakarathna)
Video by Indika Sri Aravinda, Buddhi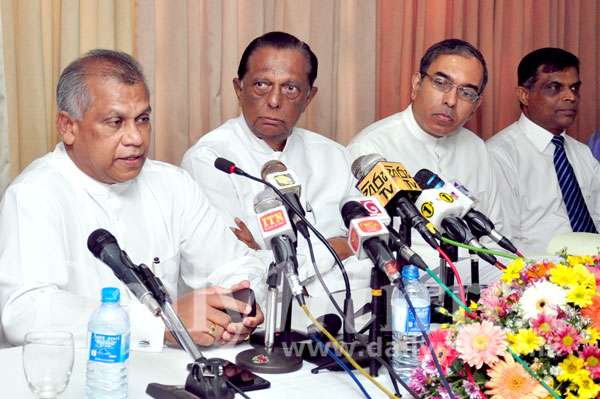 Pic by Lasantha Kumara