---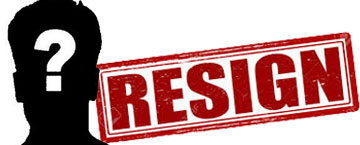 An high-ranking official who holds a top position in an independent institution is expected to resign soon, informed government sources said yesterday.
"This officer has decided to resign after the wrong interpretation expressed recently by some," sources said.
According to sources this officer had informed one of the senior leaders of the government of this decision.
This officer is of the opinion that it was unfair that some persons give wrong interpretation about this institution when it was performing a difficult job with regard to eradicating corruption. (Yohan Perera)