---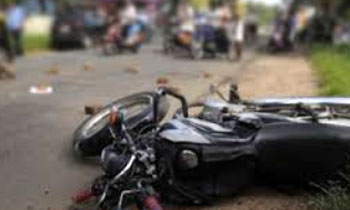 Three youths were killed when a motorcycle they were traveling in had skidded off the road and crashed into a tree at Udubaddawa in Dummalasuriya early this morning.
Police said the motorcycle had crashed into the tree when the rider lost control of the motorcycle when he tried to overtake another motorcycle on the Madampe-Kuliyapitiya Road.
The deceased aged, 18 and 19 were identified as residents of Udubaddawa.