---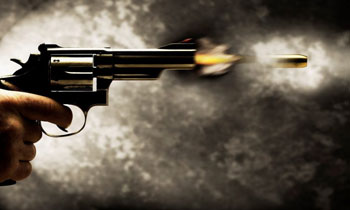 Hendavitharanage Selin Kumara alias Thel Kumara had been shot dead in Trincomalee this morning by a group of gunmen, police said.
They said the 45-year-old victim was killed by three unidentified gunmen arrived in a car.
The gunmen had opened fire at the victim who was inside a lorry parked beside a road in the the Sirimapura area.
The victim had succumbed to injuries while being rushed to the Trincomalee Hospital.
No arrest had been made so far.
Video by Mangalanath Liyanarachchi