---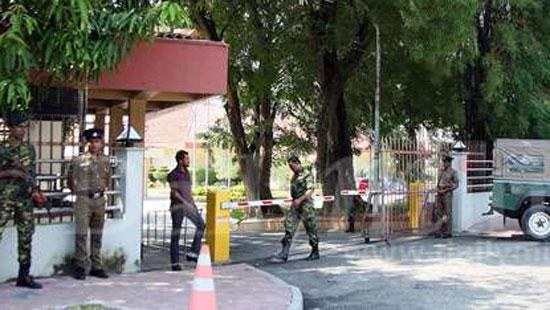 A number of employees of Sri Lanka Rupavahini Corporation carried out a protest at the corporation premises demanding explanations to some of the transfers that had been made recently.
An employee of the Corporation said although they had asked for the reasons as to why the transfers were made, neither the DG nor the Chairperson had answered to their questions.
"The transfers had been made arbitrarily," he said.
"The transfers have been done by the current management board, which is responsible for the loss incurring situation of the corporation," he said.
He said the individuals who had been transferred were not fit to the positions they were assigned to.
It was reported that the employees were behaving in an aggressive manner as the authorities failed to respond.