---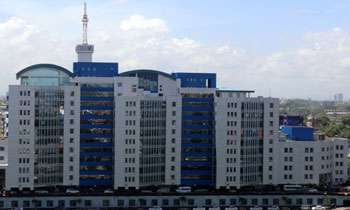 The work-to-rule campaign by the Customs Trade Unions is continuing after today's discussions with Finance Minister Mangala Samaraweera on the removal of Customs Director General P. S. M. Charles had failed, the CTU Alliance said.
Union's Deputy Secretary Sudath de Silva said the minister had explained the reasons for removing the DG but the unions said the reasons given were unsatisfactory.
"The minister said Ms. Charles was unable to increase Government revenue by way of raids and unable to increase the percentage of drug raids which was five per cent during her term of office and pointed out that the police had earned 30 per cent government revenue from drug raids," he said.
Mr. de Silva said during the discussions, he had explained to the minster about the available resources of the Customs to carry out raids.
"We said we did not even get the requested sniffer dogs.The police, Navy, and Army have a large amount of resources to carry out raids across the country but the Customs department deals with the international communities and able to raid drug trafficking which only comes through the Customs," he said. (Chaturanga Samarawickrama)