---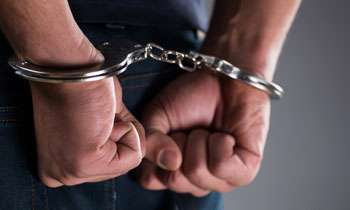 TV presenter Mahesh Nisshanka has been arrested by the Kadawatha Police in connection with an alleged assault in which an individual was stabbed.
The Police said an owner of a fitness centre at Enderamulla was admitted to the Colombo General Hospital with stab injuries following a clash allegedly between the TV presenter and the owner on Saturday.
They said Mr Nisshanka also had lodged a complaint with the Police stating that he was also assaulted.
The Police said that the 52-year-old Nisshanka was remanded till tomorrow after produced in the Mahara Magistrate's Court.(DS)