---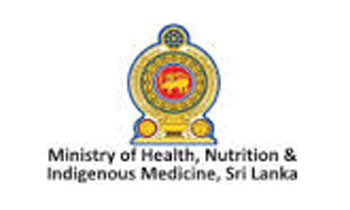 Ahead of the proposed strike by the Government Medical Officer's Association (GMOA), the Health Ministry said today such action could not be condoned at a time when the hospital authorities were grappling with the spread of H1N1 influenza in the country.
A Ministry spokesman said there was an influx of patients down with fever at state hospitals to be diagnosed if they were hit by Dengue or H1N1, and therefore the GMOA strike was bound to inconvenience people during the festive season.
The GMOA decided to launch this trade union action demanding the closure or nationalization of SAITM on the basis that its medical education was substandard.
Commeninting on this, the spokesman said the Health Ministry, Sri Lanka Medical Council (SLMC) and other stakeholders had worked out minimum standards to be adopted for medical education in Sri Lanka.
"The SLMC is due to take it up for consideration soon. Then, this is not the way for the GMOA to respond to the situation. The GMOA is being irresponsible in this case," he said.
He said people fear for H1N1 or Dengue when they experience symptom even with mild fever these days.