---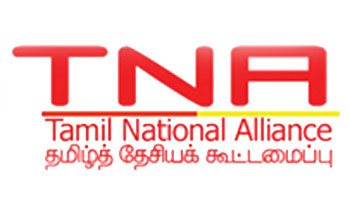 The Tamil National Alliance has decided to vote against the proposed no-confidence motion on Prime Minister Ranil Wickremesinghe, a party spokesman said.
The decision, which has been officially conveyed to the Prime Minister on Sunday, was to be informed to President Maithripala Sirisena yesterday. Sixteen MPs are representing the TNA in Parliament.
It is learnt that, TNA MP Selvam Adaikalanathan, who is currently on a tour in China as part of the Parliamentary delegation was asked to cut short his visit and return to the country on April 1. He was earlier scheduled to return to the country on April 3.
Earlier, TNA MP M.A. Sumanthiran said that the TNA would have its parliamentary group meeting on April 2 and decide on its position on the no-confidence motion. (Anjula Mahika Weeraratne)