---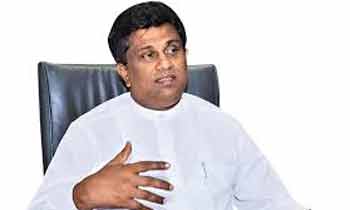 The real objective of removing UNP Leader Ranil Wickremesinghe from the post of Premier is obvious when going by the remarks made by newly-appointed Justice Minister Susil Premajayantha, UNP MP Ajith P. Perera said today.
He told a media briefing that the statement made by the new justice minister that his first act would be to abolish the Special Courts established under the Judicature (Amendment) Act and is clearly why Mr. Wickremesinghe was sacked from his post.
"Cases connected to some 120 files that were investigated were to be taken up by the newly established courts and Mr. Premajayantha's statement reveals the objective of forming a new government and avoid these cases from being heard," Mr. Perera said.
He said the statement made by MP Dayasiri Jayasekera that one or two MPs might be killed on November 14 could mean that the SLFP and SLPP was trying to secure a majority in the House by killing MPs.
UNP MP Harsha De Silva said the newly appointed government had failed to arrest the economic issues including the devaluation of the rupee.
"The value of the rupee against the dollar was Rs.172 on October 26 but it has dropped to Rs.175.13 as of yesterday," he said.
Dr. De Silva said it was amusing to hear the new International Trade Minister saying that new government will reconsider its earlier decision to abolish the free trade agreement signed with Singapore after repeatedly pledging to abolish it no sooner they came to power.
(Yohan Perera)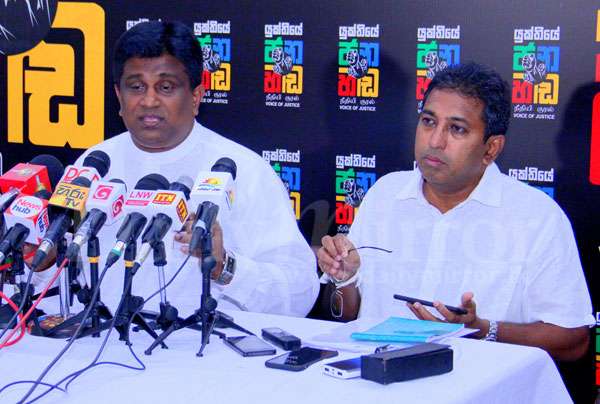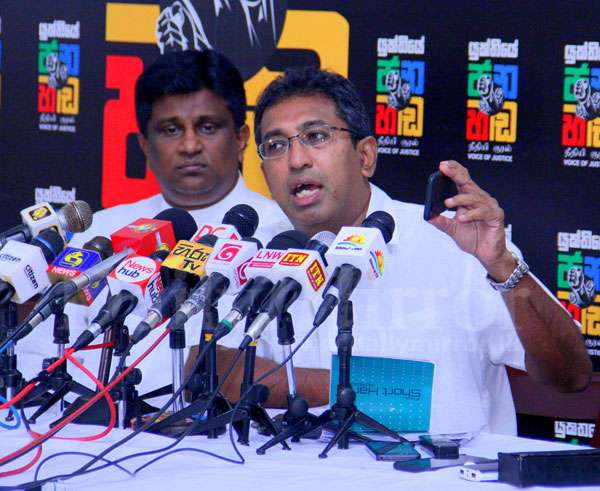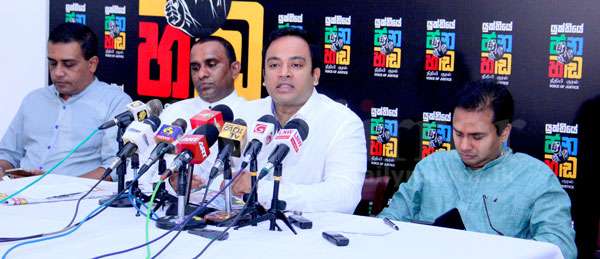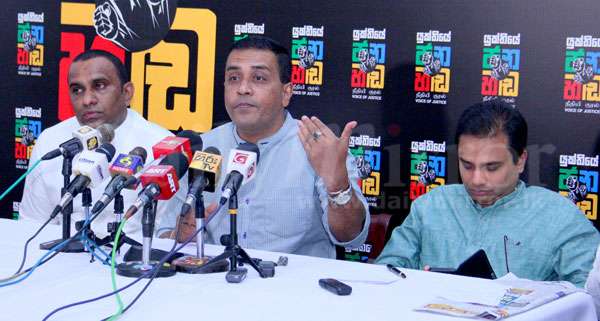 Pix by Pradeep Pathirana