---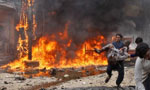 A suicide bomber killed at least 38 people outside a public park in the eastern Pakistani city of Lahore on Sunday, rescue officials and police said, striking at the heart of Prime Minister Nawaz Sharif's political heartland of Punjab.
The blast occurred in the parking area of Gulshan-e-Iqbal Park, just outside the exit gate and a few feet (meters) away from children's swings.
"At least 38 people were killed and more than 100 are injured," Mustansar Feroz, superintendent of police for the area told Reuters. "Most of the dead and injured are women and children."
Rescue officials said more than 30 dead bodies had been taken to hospitals around the city. (Reuters)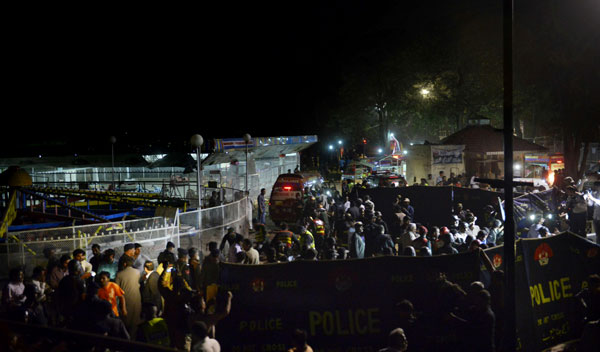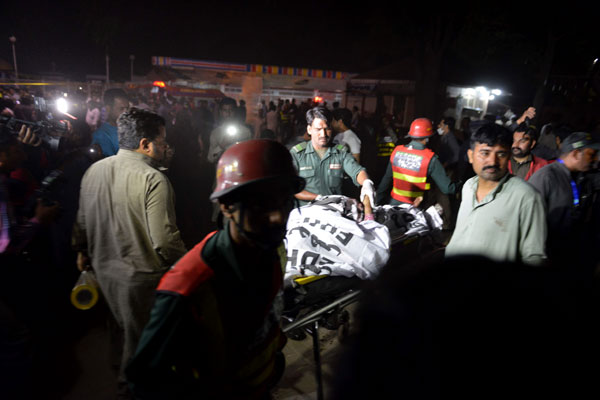 Picture Courtesy AFP