---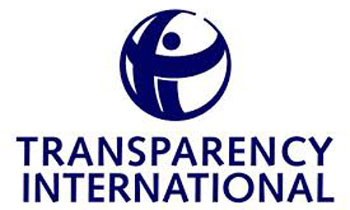 Most of the Government institutions did not look prepared to implement the 'Right to Information Act' though it came into force on February 3, two civil movements said yesterday.
The Transparency International and the Sarvodaya Movement said even the information officers appointed to some Government institutions were not properly educated on the Act.
"Transparency International used the Act to request certain information from several public authorities," Transparency International Ms. Sankhitha Gunaratne said.
"Requests were made for assets and liabilities declarations of President Maithripala Sirisena, Prime Minister Ranil Wickremesinghe, information on investments made by the Employee Provident Fund (EPF) and the number of investigations conducted by the on its own motion.
"We also made requests from Sri Lanka Customs. Though most of the public authorities welcomed us and acknowledged the information requests, what was witnessed was that that the State was unprepared to implement the Act, as the officials were ill informed on what they are supposed to do when people requested information," Ms Gunaratne said.
"We were wondering how an ordinary citizen of the country could obtain information when even a civil movement found it difficult to get information," she added.
Transparency International Executive Director Asoka Obeyesekere said another key observation had been that even the public was not adequately aware of the legislation in order to make use of it.
Sarvodaya National Organizer Nishantha Pritiraj said his organization, together with Transparency International had begun working on a programme to ensure that it was properly made use of by the people.
He said a programme to create awareness on the RTI would be carried out by both organisations in the districts of Colombo, Matara, Trincomalee, Anuradhapura, Ratnapura and Vavuniya.
The work was started from Colombo yesterday under which leaflets were distributed to people in Colombo Fort though a special Right to Information branded bus. (Yohan Perera)