---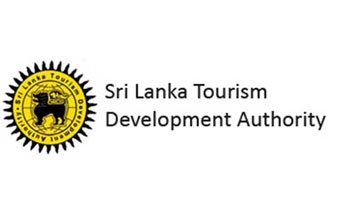 While claiming that there is no immediate impact on tourism sector from the declaration of State of Emergency, the Sri Lanka Tourism Development Authority (SLTDA) yesterday said it has backup plans for any tour plan disruptions.
Speaking to the Daily Mirror, SLTDA Communication Consultant Rasika Jayakody said that there would be no harm to tourists from the situation but there is a possibility of their tour plans being interrupted.
"The SLTDA and the Tourist Police are equipped with backup plans in case of any disruptions to transport or any other issues," he said.
Mr. Jayakody said soon after the Government declared the State of Emergency SLTDA had special discussion with the relevant authorities to take necessary actions.
He said the police confirmed that State of Emergency was declared only to facilitate police actions.
"The Authority with the Tourism Police is closely monitoring the situation in Kandy which is a popular tourist destination. However, no grave incident was reported yesterday in the area posing any threat to tourists," he said.
He said the SLTDA had informed the embassies and travel agents to give the right picture over the situation to the international community as it could badly affect the tourism sector if unnecessary panic was created among the tourists.
Meanwhile, SLTDA hotline 1912 would be open for more information or to report any inconvenience situation to the tourists. (Thilanka Kanakarathna)