---
A special team has been deployed to control rabies-infected jackal attacks in Millaniya, Kalutara, Wildlife and Forest Conservation Minister C. B. Rathnayake said yesterday.
He told the media that the special team is requesting people to bring the heads of dead Jackals to the Medical Research Institute (MRI) for easy diagnosis.
The people in the area were requested to contact the Department via hotline 1992 and 1991 to bring the situation under control.
He also requested the people not to walk alone on roads, not to send children to school alone and not to walk at night for at least two weeks to prevent rabies-infected Jackal attacks.
"Jackals are active till 10 am from the previous night. The first incident of rabies infection was reported on June 6 after a pack of dogs were bitten by a rabies-infected dog. By June 18, all domestic dogs in the area were vaccinated. On June 26 and July 22 a buffalo and a cow were found with severe symptoms and abnormal behaviour and later they were found dead," Minister Rathnayake said.
Later, a person was found bitten by a fox on July 28 and the man died on August 17. One boy also claimed that he was bitten by a Jackal," he said.
"Jackal attacks take place due to misunderstandings of their behaviour. Naturally, Jackals use to run away if people spot them. But in this scenario, they seem to chase people and attack them. These Jackals have been infected with rabies," he said.
Meanwhile, Minister C. B. Rathnayake said the peacock population has dramatically increased in Millaniya area and Jackals used to come in to hunt them.(Chaturanga Samarawickrama)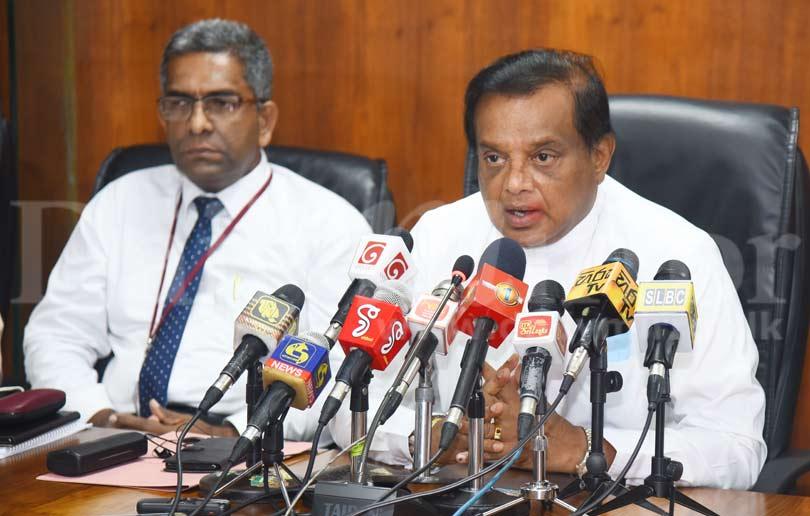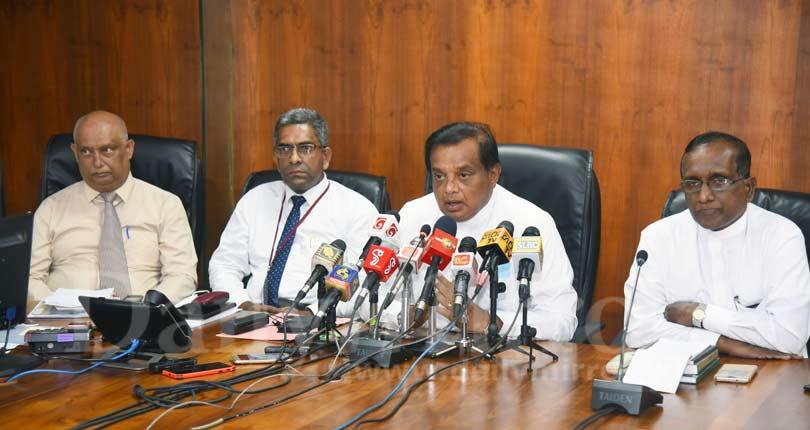 Pix by Samantha Perera