---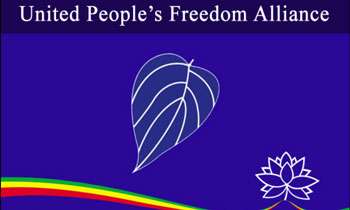 Some of the UPFA ministers who left the government last year are yet to hand over their official residences, government sources said yesterday.
A new government was formed after October 26, 2018 when UPFA left the government.
A UNP government was formed again later on December 16, 2018 with the swearing in of UNP Leader Ranil Wickremesinghe as the Prime Minister.
A spokesman from the government said a difficult situation had arisen as a result of failure by the former UPFA Ministers to hand over their official residences as some of the newly appointed ministers have no official residence.
UPFA MP Dayasiri Jayasekera who responded to the allegation said a minister could legally occupy official residences for period of three months after leaving office.
"The utility bills of the houses we are occupying are paid by us. Therefore it cannot be an issue," Mr. Jayasekera said.
"No one can say that we are still enjoying ministerial perks as we have handed over our defenders and given up our security personnel. " We have only two officers to take care of our security," he added. (Yohan Perera)