---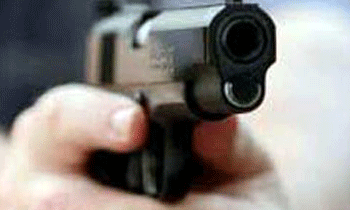 Gunmen are reported to have opened fire at the residence of Sudesh Nandimal, an eyewitness of the Welikada shooting in 2012, Police said.
Officers said the 119 police emergency call center had received information regarding the incident which occurred in Moratuwa at around 11.00 last night.
Police said there were no injuries but several shots had been fired at the gate of the house.
The Moratuwa police recorded a statement from Nandimal following the incident. Nadimal is residing in his sister's house in Moratuwa.(DS)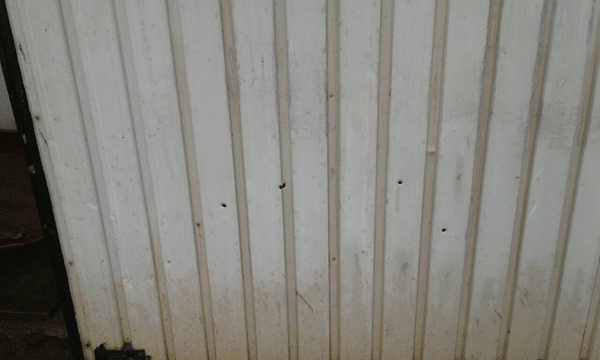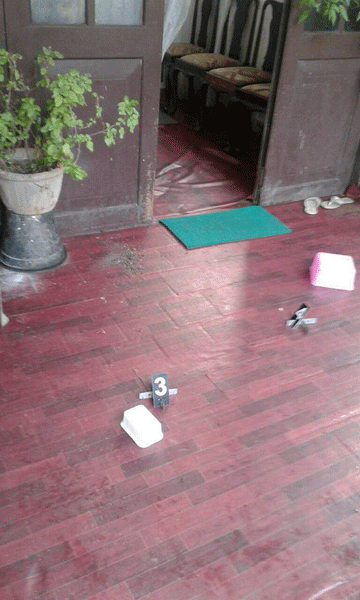 Pictures Courtesy: Centre for Human Rights