---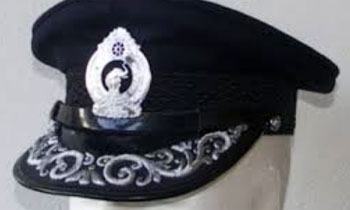 Senior Deputy Inspector General (SDIG) of Police S.M. Wickremesinghe of the Special Protection Division and two others have been transferred with immediate effect due to service requirements, police said today.
They said the National Police Commission (NPC) and the Election Commission had approved the transfers.
Senior DIG Wickremesinghe has been transferred from the Special Protection Division as the SDIG of the Central and Uva Provinces.
Meanwhile, SDIG Jagath Abeysirigunawardena will no longer hold the post of Acting SDIG of the Central Province but will remain as the SDIG for the North East and North Central Provinces.
SDIG W.F.U. Fernando of Southern, Sabaragamuwa and Acting SDIG of Uva Province will remain in his post as SDIG for the Southern and Sabaragamuwa Provinces but not the Uva Province. (Darshana Sanjeewa)