---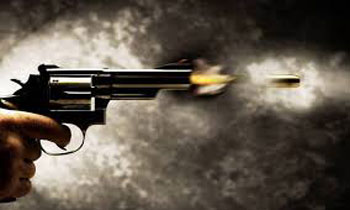 A security officer of a bank in Attidiya had been shot dead by two men a while ago, the Police said.
The two security guards of the bank had noticed two unusual individuals among the customers and had tried to subdue them, during which the men had shot at the guards.
It is believed that the men had been there to rob the bank, according to the Police.
One of the security officers succumbed to the injuries at the hospital, while the other sustained gun shot injuries and undergoing treatment at the Kalubowila Hospital.
Video by Indika sri Aravinda