---
Appointing a task force to combat new coronavirus has become imperative in the wake of World Health Organisation (WHO) declaring a global emergency situation, Leader of Opposition Sajith Premadasa said today.
Mr. Premadasa told a press conference that appointing a task force is essential given the current situation.
"My intention is not to create a monster out of the situation but to prevent the situation from becoming uncontrollable. The disease has now spread to 17 countries and some have stopped giving visas to Chinese nationals whereas Sri Lanka has stopped issuing visas to Chinese on arrival. However, one cannot be satisfied with screening those who arrive in the airport only in Sri Lanka," Mr. Premadasa said.
Mr. Premadasa called for setting up of screening facilities at seaports and in all fisheries' harbours. He said having screening facilities at the fisheries harbours is important as those who arrive with the fishing crafts could be screened.
While stating that a drug has been developed to combat the virus, he said Sri Lanka should also see to it that the medicine is available here without much delay, stressing that medicines should be brought down to Sri Lanka as soon as it becomes available in the global market.
Mr. Premadasa who was critical about the way the Sri Lankan Embassy in China is handling the issue said, the Minister of Foreign Affairs should intervene in the matter.
He also noted that WHO had lauded China for the precautions its authorities have taken to control the situation within its territories. (Yohan Perera)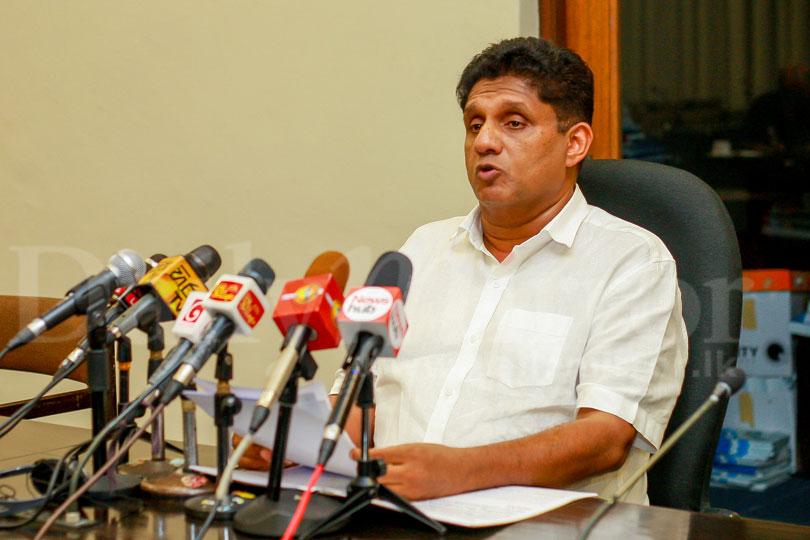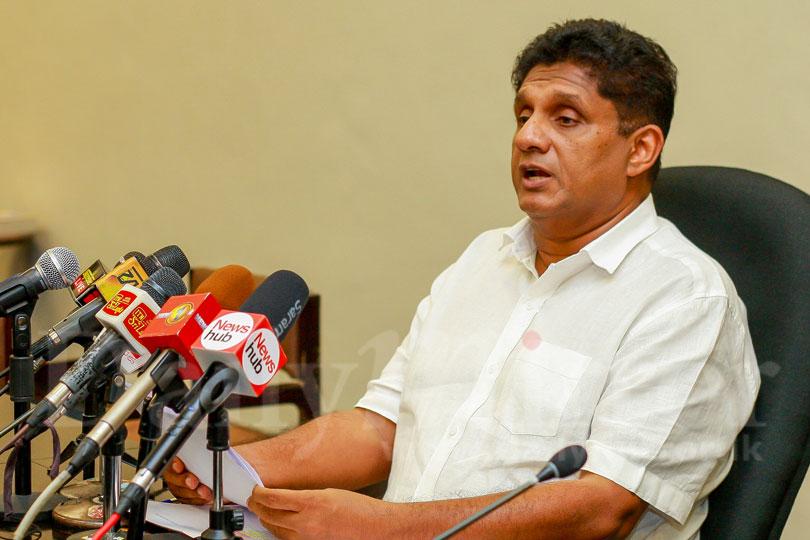 Pix by Damith Wickramasinghe