---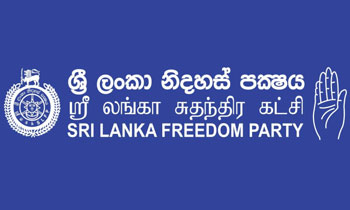 Against the backdrop of some Sri Lanka Freedom Party (SLFP) MPs planning to quit the government, the SLFP has decided to discuss this situation at a special Central Committee (CC) meeting to be held this evening.
According to reports President Maithripala Sirisena, who is also the party leader, is expected to meet all SLFP MPs of the government.
It is rumoured that some of them, including a few ministers had decided to quit the government and cross over to the opposition.
The Unity Government, which is made up of the United National Party (UNP) and the SLFP, has completed two years in office.
Blurb -- It is rumoured that some of them, including a few ministers had decided to quit the government and cross over to the opposition. (Kelum Bandara)