---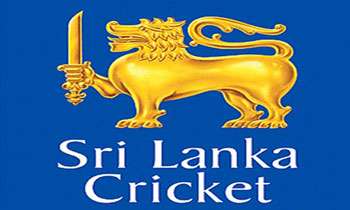 Sri Lanka Cricket (SLC) will complain to the Criminal Investigations Department against the persons who have been allegedly involved in "Pitch Fixing" as reported in the Al Jazeera documentary and decided to suspend their service with immediate effect. Already ICC is carrying out investigations.
In a statement it said the decision had been taken following an Emergency Meeting convened by SLC Executive Committee this evening.
"SLC will fully cooperate and offer all assistance to the ICC on its investigations on the said Al Jazeera documentary which has wider allegations globally," it said.
Meanwhile, SLC had appointed a three- member committee consisting of Mr. Mohan de Silva, Air Commodore Roshan Biyanwila and Mr. Channa Weerakkody to submit a report within 03 days, making recommendations on the existing protocols; applicable to the Management and Staff of every venue and to implement safeguards to prevent occurrences of such incidents in the future.