---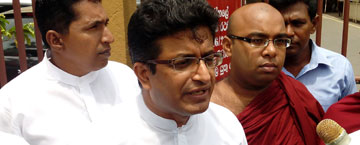 UPFA MP Udaya Gammanpila said today the country was in a mess because too many groups including the US and India, apart from the President and the Prime Minister, are attempting to govern the country.
Responding to a question by a journalist outside the Colombo National Hospital he said at least five groups are holding the reins of the country.
"President Maithripala Sirisena thinks it's he who runs the country and Prime Minister Ranil Wickremesinghe thinks it's him. Former president Chandrika Kumaratunga thinks it's her. Similarly, India thinks they are the true leaders of Sri Lanka as it helped the government to come into power while the US also thinks they are the leaders here," Mr. Gammanpila said.
He said this after visiting the student who was injured in the Jaffna University clash on Saturday. Commenting on the clash he said the government's approach to establish reconciliation had proved futile and therefore the leaders should reconsider their approach and techniques.
(Video by Buddhi)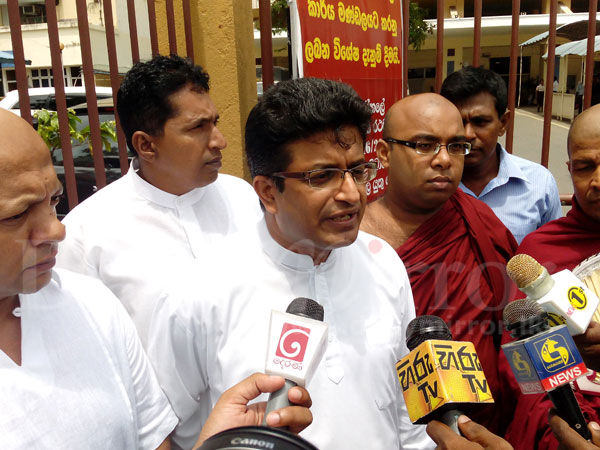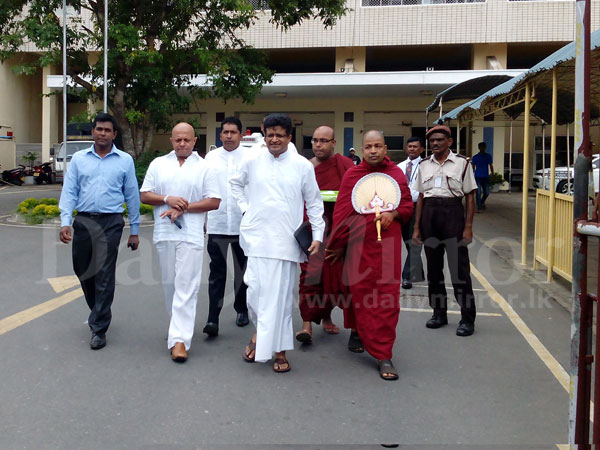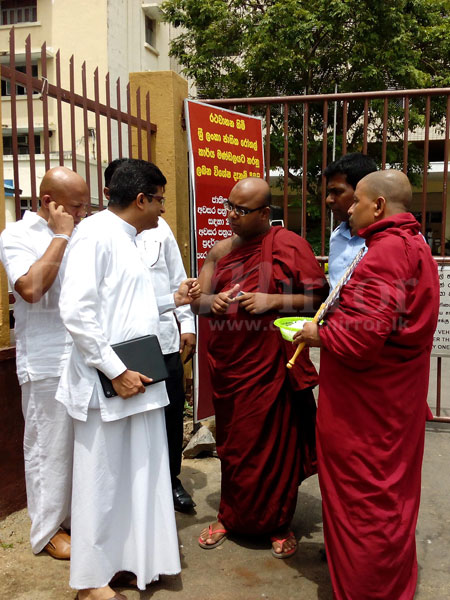 Pix by Nisal Baduge